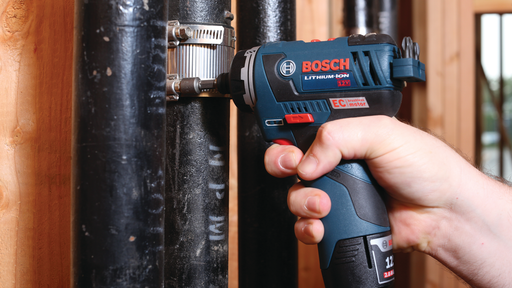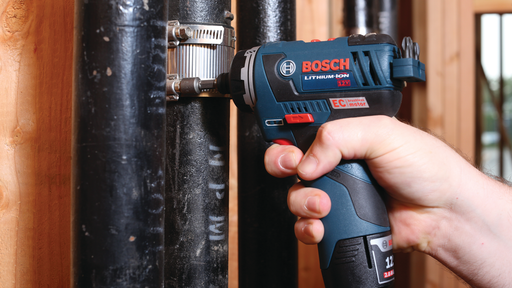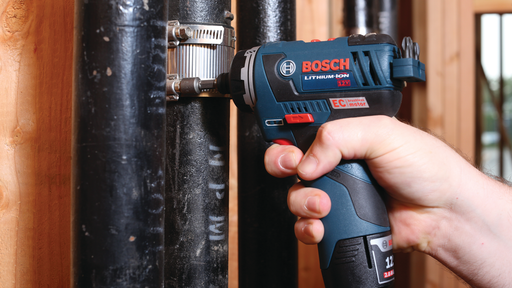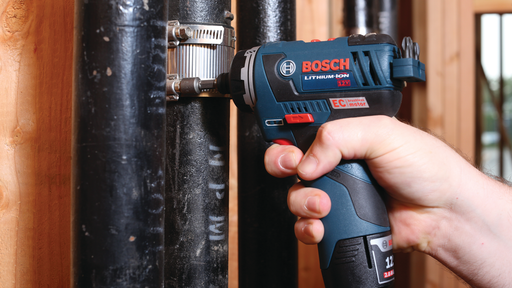 Slide Three
Slide Three
Enter To Win A Bosch 2-Tool 12 Volt Combo Kit!
By Submitting this form, you agree to the Terms and Conditions. One winner with be chosen on June 21st, 2020. One Entry Per Person
Bosch 2-Tool 12-Volt Max Power Tool Combo Kit with Soft Case (Charger Included and 2-Batteries Included)
The Bosch line of cordless tools uses the industry's most advanced Lithium-ion technology. This gives the battery greater life and more run time, all in a lighter package. The lightweight design of the PS31 is ideal for easy handling in overhead operations and tight spaces. The Bosch 12V Max drill/driver lets you tackle professional jobs with ease. The Bosch PS41 12V Max impact driver offers the precision of variable speed, a light body, and a short head length.
The lightweight design of the PS31-2A – is ideal for easy handling in overhead operations and tight spaces, and the Bosch 12 V Max drill/driver lets you tackle professional jobs with ease

PS41 12 V Max impact driver offers the precision of variable speed, a light body, and a short head length – this tool is easy to handle in tight, narrow spaces, and there are three LED mounted around the head of the driver help in low-light settings

PS41 impact driver has the shortest head length

PS41 impact driver features high torque in a pocket size body

PS31 impact driver: 1300RPM, 265- In. – Lbs. torque

PS31 impact driver's 3 head–mounted LEDs allow you to work in low-light or dark areas

PS41 drill driver: 2600 RPM, 3100 BPM, 930- In. – Lbs. torque

Charger returns batteries to a full charge in 60 minutes so you can get back to work fast

Storage case protects your PS31, PS41, charger and batteries